In order to make sales, quality is paramount
Our customers enjoy only sweets and snacks of a very high quality which is crucial for a repeat sales business. Snack Aid is very well connected in the confectionary business and as a result we can offer more varieties than our competitors and some interesting mixes that you wont find anywhere else. Many of our customers comment about our range being much more interesting than others in this business. All this helps to ensure our franchisees are very popular with their customers!
Here is just a few examples of our products:
Confectionery
• Bon Bons Mix
• Milk Chocolate eggs
• Super Mix
• Jelly Babies
• Liquorice Allsorts
• Milk Chocolate Raisins
• Wine Gums
• Milk Chocolate Brazil Nuts
• Fruit Pastilles
• Midget Gems
• Strawberry Pencils
• Jelly Beans
• Twix Miniatures
• Fizzy Mix
• Bottles Mix
• Haribo Giant Strawberries
• Chocolate Fruit & Nut
• Fruit Chews
• Cola & Pineapple Cubes Mix
• Coconut Mushrooms
• Sour Bites
Luxury Flapjacks and Cakes
• Apple Strudel Flapjack
• Cherry & Sultana Flapjack
• Cherry Bakewell Flapjack
• Cappuccino Flapjack
• Chocoholic Flapjack
• Triple Chocolate Flapjack
• Toffee Apple Flapjack
• Yoghurt & Apricot Flapjack
• Chocolate Crispy Cake
• Chocolate Brownie
• Chocolate Tiffin
• Rich Fruit Cake
• Caramel Cake
• Chocolate Cherry Cake
• Caramel Cake
• Chocolate Chip Cake
Children's Activity Packs
We are the only franchise snack company within the charity sector to supply children's activity packs.
Delicious healthier snacks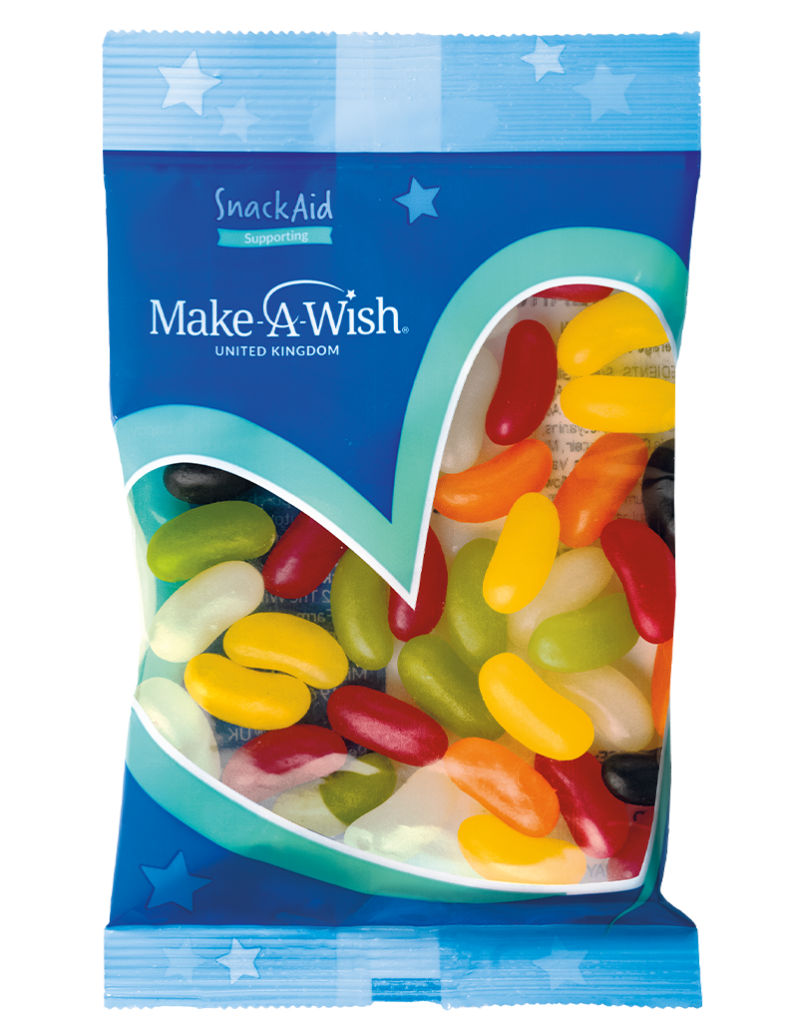 High Quality Confectionery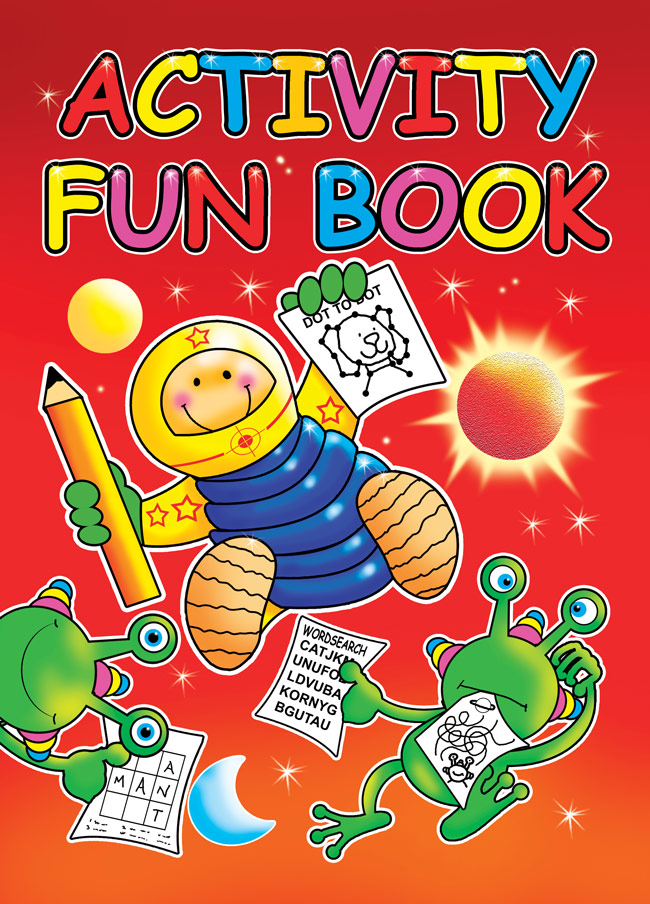 Fun Children's Activities
If you would like to represent us in your local area please contact us now: