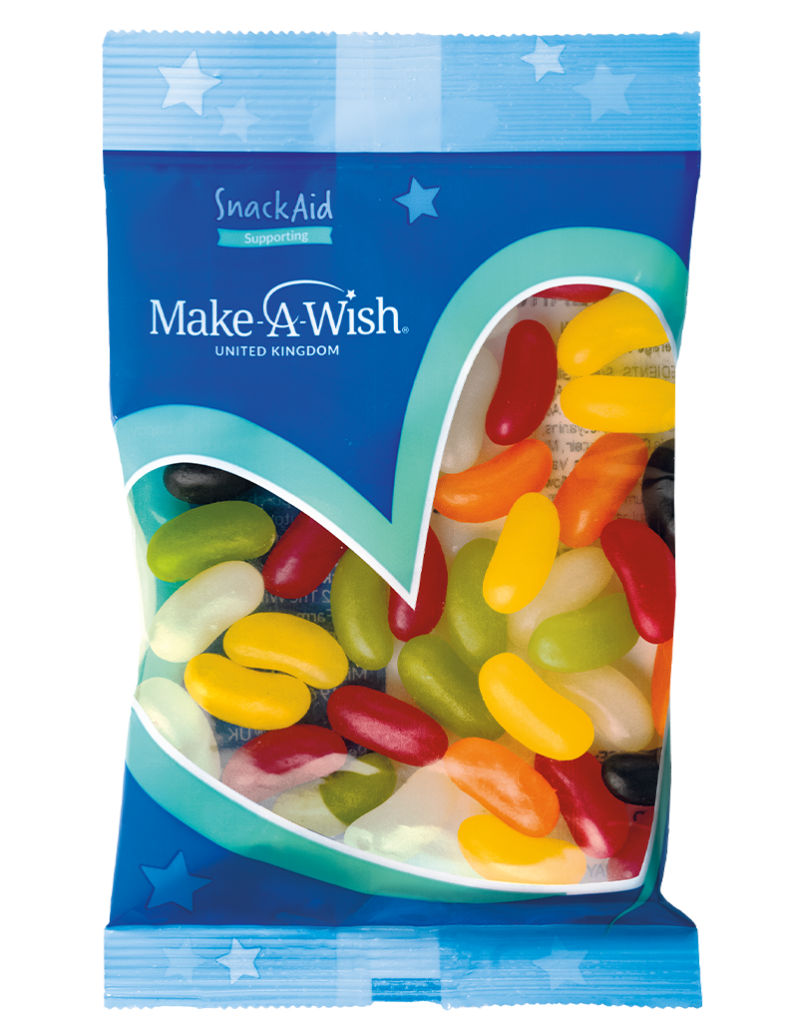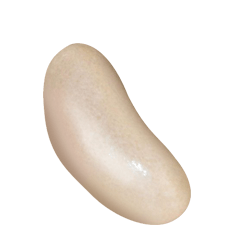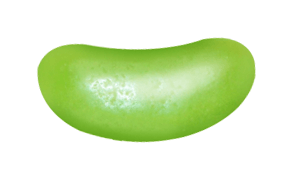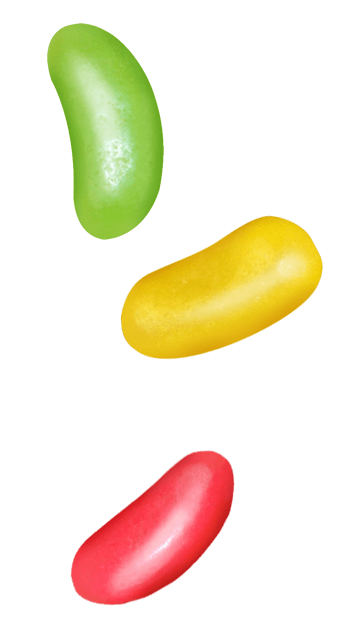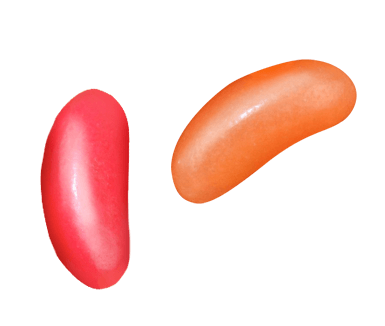 Introducing the Snack Aid franchise
We are a leading ethical fundraising company launched in 2012 and are the exclusive snack-selling partner of the popular children's charity Make-A-Wish® UK.
Anticipated income is £30,000 to £35,000 per annum
The most diverse product range in this market
From on trend healthy gluten and sugar free snacks to children's activity packs, we offer the most diverse product range in this market. We offer the only franchise in the charity sector that sells children's activity packs as well as sweets and snacks. Therefore only our franchisees have the whole market place available to them rather than just locations that accept snacks. They also receive zero competition with these popular packs from any other charity franchises! These are real business advantages that help make our franchisees businesses more profitable.
Over 55 Franchisees
and growing!
Full and proper siting service
We are very proud of our siting team and the exceptional work they do. In fact we believe we are the only company to offer a 'full and proper siting service' where snack boxes are PROPERLY placed into customers premises for you to build your business quickly. We do not use external subcontractors as they usually do poor quality work. Our siters are all part of the Snack Aid team working exclusively with us and only place boxes in sites that meet our strict criteria. Quality work is guaranteed!!
Other companies do not offer a proper siting service like ours, as they have to rely on subcontractors who work on commission and do poor quality work. Rather than admitting this weakness in their franchise package, it's easier to belittle this valuable and absolutely essential service.
It is a fact that without a proper siting service you will struggle to get your business off the ground! In addition, the cost of the service is quickly repaid to you because all of your boxes and stock are sited within two weeks quickly bringing in cash for you rather than stored at home earning you nothing! In a nutshell, it's the best money you could ever invest in your franchise!!
In this video our very first franchisees, Martin & Jane, discuss their franchise which began in 2013. They are still part of our team today!!!
A 'Free' franchise where you can leave whenever you want!
We offer local franchise opportunities to people all over the UK. We use the word franchise loosely as it's basically a free franchise i.e. we charge nothing for the franchise itself plus there are no fees or penalties of any sort. The only costs involved are for consumables such as stock and display boxes and an optional siting service to find customers for you. That's it! You will still receive free training, free starter package, tremendous support and exceptional customer service to help your business succeed. You can leave whenever you want plus we offer buy back options on unused stock!
Contacting us is your
first step to a better
work life balance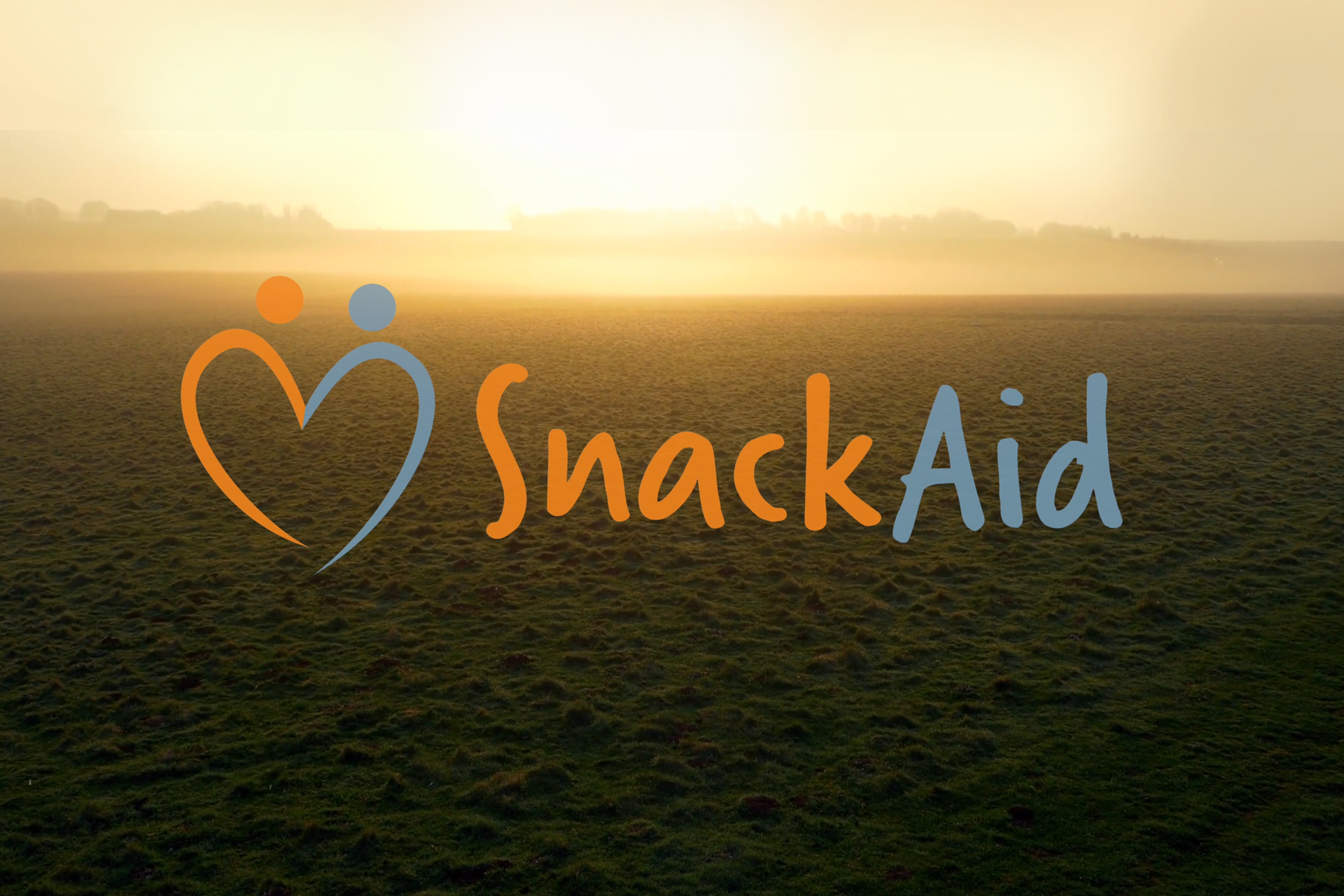 it's no wonder franchisees from
other companies transfer to us.
With our bespoke route planning software, our broader range of products and our great customer service here to help you along every step, we know our franchisee's are some of the best looked after in the UK. We welcome you with open arms to take your next step to success.